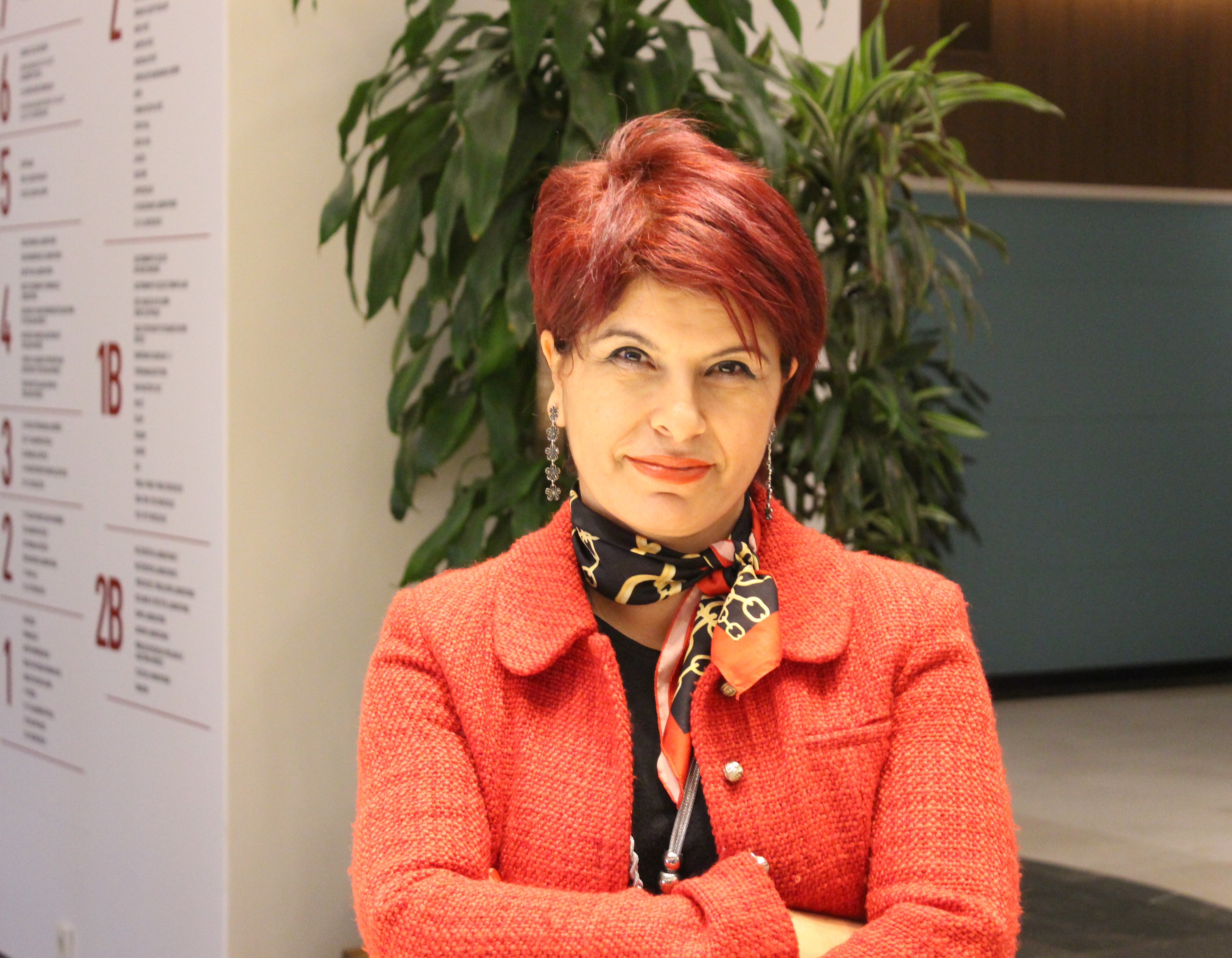 Dr. Gülhan Kalmuk
Head Of Department
The need for better management of our healthcare system has increased due to economic, demographic, social and cultural developments in Turkey, in parallel with global developments. It is quite important to meet this need, because the main purpose of the healthcare system is to protect and improve the health levels of citizens. Achieving this objective requires healthcare managers equipped with professional knowledge and skills in the provision and financing of medical services, the provision of inputs needed by the healthcare system, the determination of health policies, and performance evaluation.
Although it is not a new profession in Turkey, healthcare management has recently been in the ascendant. This profession will be the right choice for you if you want to take an active role in the protection, improvement and development of human health.
Istinye University Healthcare Management Department will help you to achieve perfection in the healthcare sector, which is rapidly growing both here and across the world; to develop your knowledge and skills in the field of healthcare management; and to gain the skills to work in an international environment.