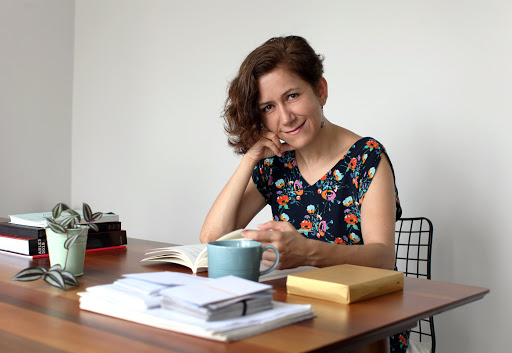 Rana ÖZTÜRK Ph. D. who is one of the academic members in the Department of Radio, Television and Cinema in Istinye University will give a speech at NIAS Conference 2021 on Studies of Belonging arranged by NIAS which is a research institute affiliated with The Royal Netherlands Academy of Arts and Sciences. 
Issues which are waiting for sustainable solution methods such as borders, immigration, refugee, and racism will be evaluated on the matter of belonging at the conference, which will be held with the participation of academicians who are experts in their fields. Interdisciplinary collaborations on the subject to be realized in the future will be discussed and an international research agenda will be created at this conference.  
Rana ÖZTÜRK Ph. D. is going to give her speech titled "We, A Global Community of Others: A Study of İnci EVİNER's Work in Venice Biennial 2019" in the session titled "Performing Belonging" in which subject of belonging will be discussed in an interdisciplinary way with artistic and academic perspectives. She will analyse the works in "Biz, Başka Yerde" which is exhibited in Pavillon of Turkey at Venice Biennale 2019, and a large-scale installation of İnci EVİNER who is one of the prominent artists in Turkey. Rana ÖZTÜRK Ph. D. will examine her work as an artistic research area on belonging and she will also moderate the session titled "Art, Activism and Belonging" in the conference.