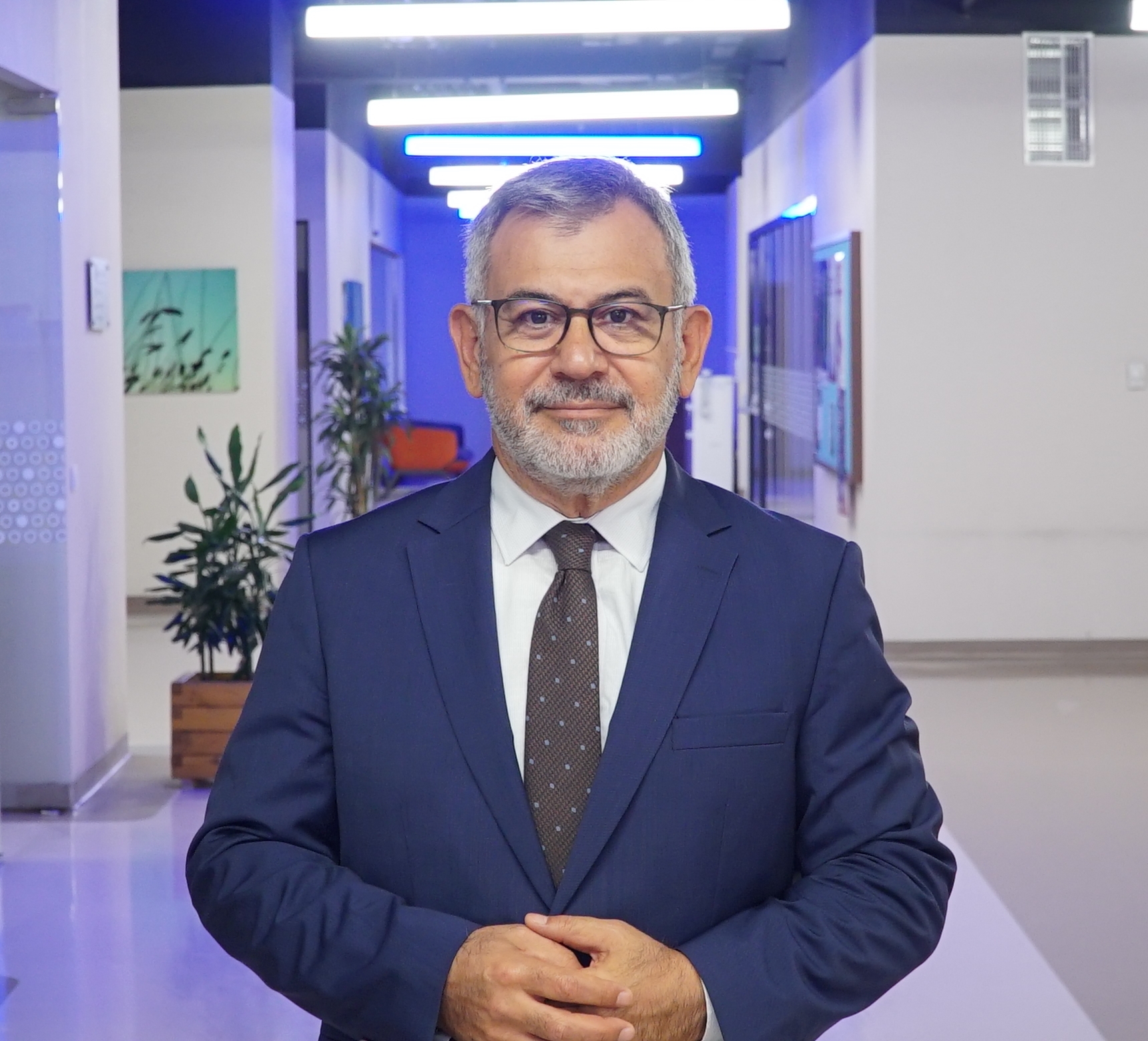 Prof. Peyami ÇELİKCAN
Deputy Dean
Dean's Message
Our faculty aims to train the students in our departments to become graduates who are open to questioning, researching, free and creative thinking and innovative approaches, and who are able to think analytically and generate solutions for social problems and the environment they live in. By designing our education program in cooperation with the sector, our faculty offers students the opportunity to take courses led by competent staff who stand out both in the sector and in academia.
Focusing on programming, simulation and digital technology, Istinye University provides start-up and entrepreneurship culture to its students through the Incubation Center and the Technopark and Entrepreneurship Center at the Technology Transfer Office.
In addition to an innovative education supported by advanced technology, we have adopted the principle of providing our students with a quality learning environment that prioritizes humane values, the ability to evaluate all kinds of thought with respect and tolerance, and the values of participation and justice; and that aims to create added value for all stakeholders.
Prof. Peyami ÇELİKCAN - Dean
Prof. Yusuf ERBAY    Prof.'s Representative
Prof. Osman Can ÜNVER    Prof.'s Representative
Prof. Hacer ÖZGEN NARCI                          Prof.'s Representative
Assoc. Prof. Fahri ERENEL     Assoc. Prof.'s Representative            
Assoc. Prof. Çiğdem GÜRSOY                             Assoc. Prof.'s Representative 
Asst. Prof. Gülsüm GÖKGÖZ                Asst. Prof.'s Representative
Prof.  Peyami ÇELİKCAN   Dean
Asst. Prof. Gülsüm GÖKGÖZ                    Head of Deparment of International Trade and Business
Prof. Mine AFACAN FINDIKLI                    Head of Deparment of Business Administration
Assoc. Prof. Çiğdem GÜRSOY    Head of Deparment of Economics
Asst. Prof. Suat Eren ÖZYİĞİT    Head of Deparment of International Relations
Asst. Prof. Gülhan KALMUK                     Head of Deparment of Healthcare Management
Asst. Prof. Şebnem ÖZDEMİR    Head of Deparment of Management Information Systems
Assoc. Prof. Fahri ERENEL                                                       Head of Deparment of Political Science and Public Administration 
Prof. Hacer Özgen NARCI    Prof.'s Representative
Prof.  Yusuf ERBAY    Prof.'s Representative
Prof. Osman Can ÜNVER    Prof.'s Representative
Assoc. Prof. Fahri ERENEL    Assoc. Prof.'s Representative
Assoc. Prof. Resul KURT    Assoc. Prof.'s Representative
Asst. Prof. Bilgen SÜTÇÜOĞLU              Asst. Prof.'s Representative