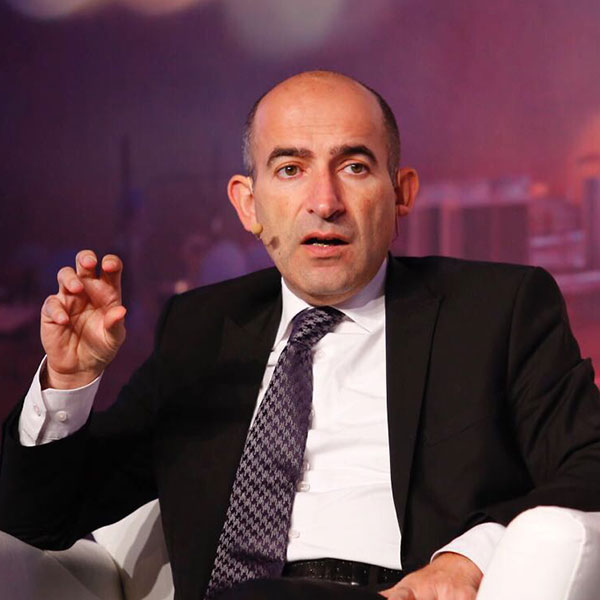 Prof. Dr. Melih Bulu, 
Dean
Interdisciplinary Approach: In the Faculty of Economics Administrative and Social Sciences, students specialize in their own fields thanks to the curriculum designed for this very purpose. Furthermore, based on their interests, , they can choose courses from ten different departments included in the faculty like Economics, International Relations or New Media besides Industrial Engineering, Psychology included in other faculties.
By putting programming, simulation and digital technology into its centre, Istinye University is conveying start-up and entrepreneurship culture to its students via Business Incubator, Technopark and Entrepreneurship Centre existing within the structure of Technology Transfer Office under the same roof.
Academic Staff: Our students shall not only enhance their knowledge and skills but also gain advantage by adjusting themselves easily to the business life right after graduation thanks to the education they have received from an academic staff consisting of prominent and experienced academicians.
Our Faculty aims at raising individuals qualified with the skills and competencies recognized today and to-be-recognized in the future via a modern and current education system. Moreover, we expect our students to work in tandem with technology, understand the society and meet its needs as well as expressing themselves well in public.
Our students will master a second language besides a good English language education. As individuals with a high level of social awareness who knows how to reach the information and has developed skills relevant to their interests and desires, our graduates shall have respected and prestigious jobs that they will gladly perform in the future.