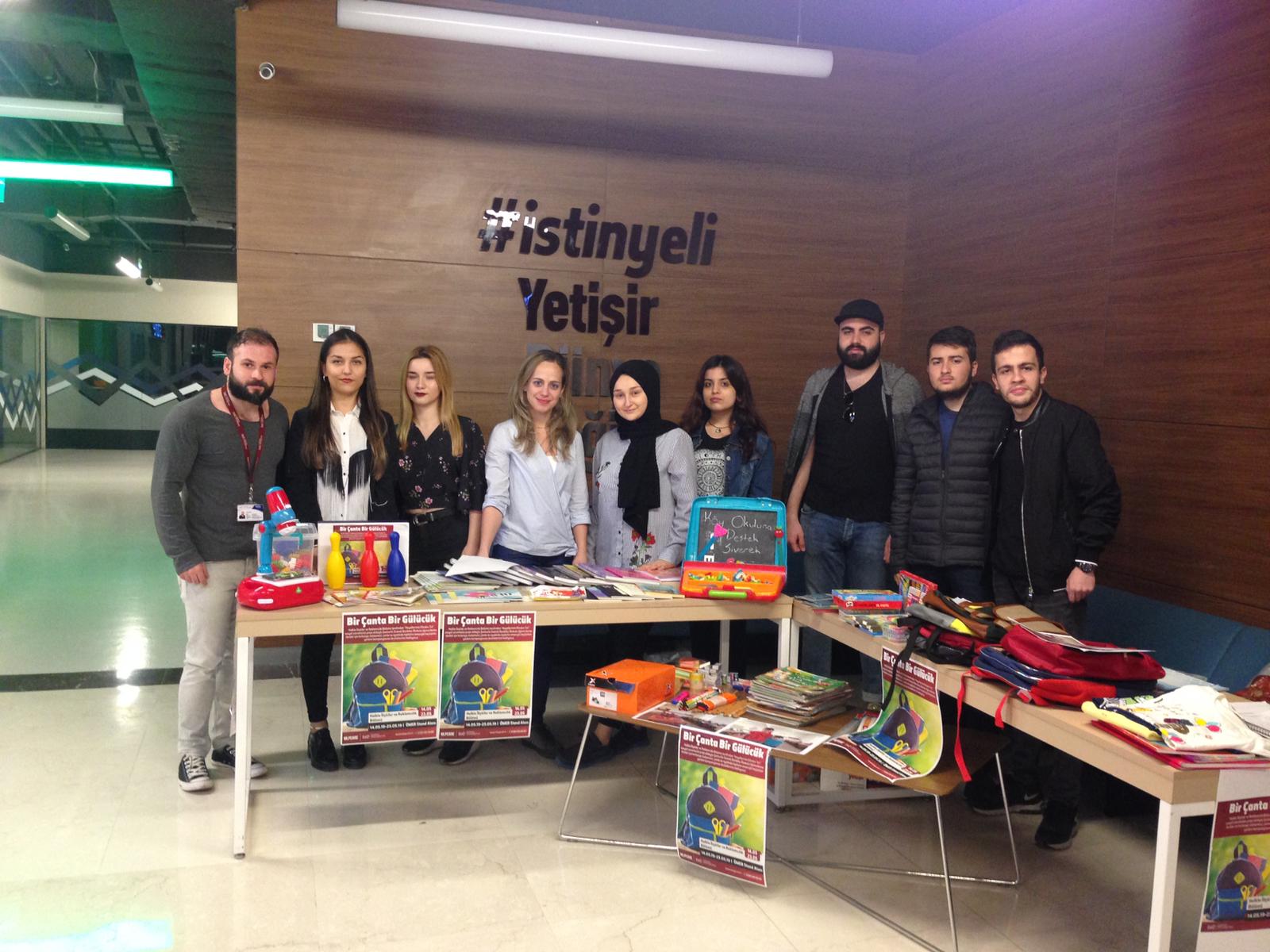 Public Relations (PR) and Advertising is a professional practice for individuals and institutions to communicate with related stakeholders, media and the society. It is also the most effective way for brand and reputation managing.  In our globalizing world, as a result of the rapid changes and developments in communication technologies which become even more important day by day, managing communication channels effectively has become even more necessary. Therefore, the aim of the department is to educate experts in Public Relations and Advertising, which becomes one of the most important professions of our contemporary world, in such a way that they will have competence in both local and global platforms.
Program Outcomes
As communication experts; our graduates are not only individuals who fulfill the requirements of the profession, they will also be communication experts who
Use the theoretical knowledge related to the discipline of communication effectively;
Have knowledge and skills about changing and developing communication methods;
Have professional skills and competencies to implement new approaches in the field in today's business world;
Can create, manage and shape different communication processes;
Can integrate different communication platforms in a holistic and strategic way;
Have teamwork skills;
Have strong management and also written and verbal communication skills;
Have advanced critical inquiry skills;
Can follow the latest academic and professional discussions;
Have strong research skills;
Can think strategically and analytically;
Can develop innovative solutions;
Act according to professional ethics and with social responsibility awareness.
Job Opportunities for Graduates
Graduates of the Public Relations and Advertising Department have a wide range of fields of work. Our graduates can work at corporate communication, public relations, advertising, strategic marketing communication, brand management, and corporate responsibility departments of national and international corporations operating in various sectors, public institutions, media and broadcasting organizations, international organizations as well as non-governmental organizations. They can also work as strategic planning experts in Media and Public Relations agencies, researchers, creative copywriters, art directors, advertising directors, customer representatives at customer relations departments, brand representatives, campaign managers, project directors, content producers and managers in social media agencies, and strategic communication experts at market research companies. Students who want to continue their education in this field after getting a bachelor degree, have the opportunity to specialize in post graduate studies and become communication consultants or academicians.
Follow the Department of Public Relations and Adversiting:
@isu_halklailiskiler_reklam