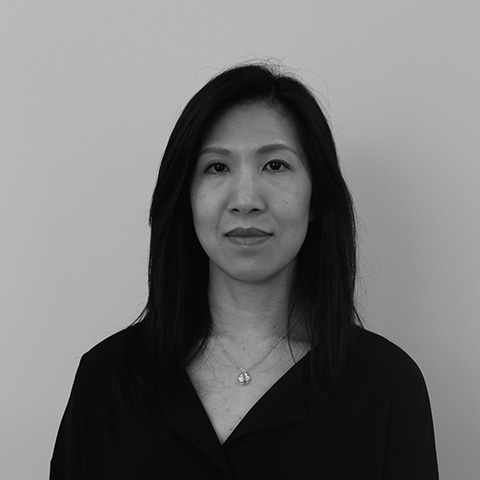 Dr. Chien Yang Erdem
Head of Department
Welcome to Istinye New Media! Established in 2018, the Department of New Media aims to integrate new media technologies into various areas of our life. With an emphasis on arts and culture, our goal is to provide students with solid knowledge of media and communication studies and to guide them to develop practical skills, discover their potential, and pursue their personal interests.
The development of digital and social media has transformed the way we communicate, produce and receive information, and perceive the world today. Studying new media is ever more important because it allows us to explore the relationship between culture, media and society. More importantly, it enables us, as professionals and global citizens, to understand our role in the processes of social transformation. The Department of New Media therefore aims to train a generation of media scholars and practitioners who will shape our media landscape in the future.
The Department of New Media is committed to a stimulating and supportive environment where faculty members and students share their knowledge and expertise. We welcome participants who have broad interests related to media and communication to join us to build a strong community that will contribute to the future of media.