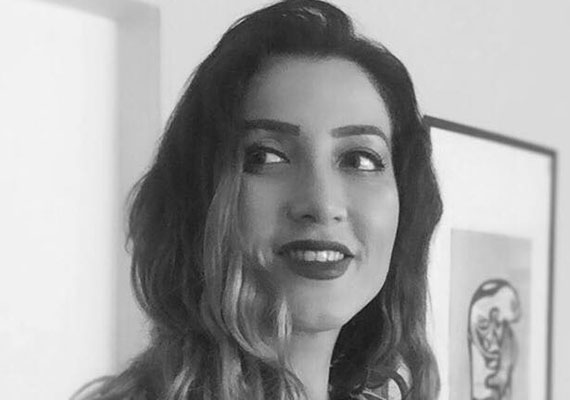 Assoc. Prof. Aybike Serttaş
Head Of Department
Professional competence and a strong sense of responsibility towards society are required to produce in the fields of Radio, Television and Cinema; design the works produced in the appropriate format for those fields; analyze the target audience; and prepare messages in accordance with the nature of the vehicle. Within the framework of this understanding, students who study at Istinye University Department of Radio, Television and Cinema will be educated to be individuals who are aware of professional ethics and the visual and textual codes of mass media, and who reveal their aesthetic viewpoints in their works.
One of the unique aspects of Istinye University's Department of Radio, Television and Cinema is that it utilizes group work as well as individual work. Before they enter the sector, our students will gain experience in diverse areas such as teamwork, group assignments, time and stress management, and the effects of individual responsibility on group dynamics.Our objectives include building sectoral simulations for our students with the contribution of hands-on training that will extend beyond the classroom. In addition, through our courses, students are expected to produce their own short films, commercials and documentaries, and to have their own portfolios before graduation.

The departmental curriculum, which is based on the interdisciplinary nature of the field, includes courses that aim at establishing the theoretical infrastructure and gaining technical competence in the sector. In addition to compulsory field courses, our students can take elective courses with the guidance of their academic advisors and specialize in their chosen field.